Structural Steel is definitely one of the most popular materials which is used when building due to it's strength and ability to be molded into almost any shape. With the freedom to create a range of shapes it leaves architects room to be creative when designing buildings. Here are 5 steel structures which are truly impressive:
Bloomberg, London.
This incredible building was constructed to be an inspiring and innovative workplace. This is particularly special because thought has been given to not just the functionality of the building but the purpose as well!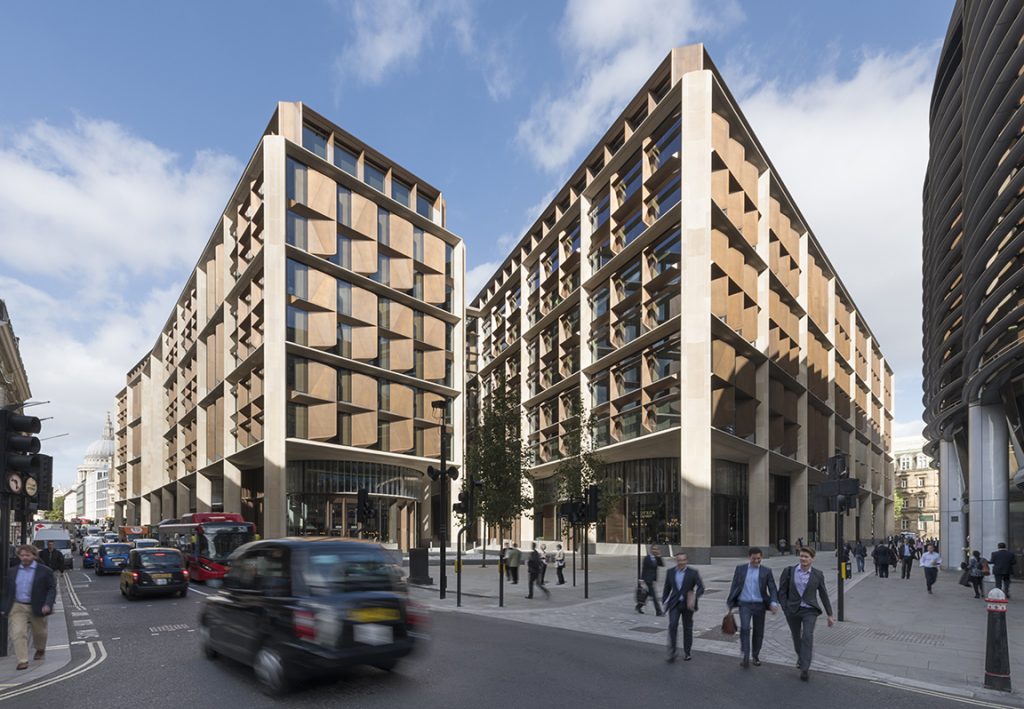 Greenwich Peninsula Low Carbon Energy Centre, London.
The Low Carbon Energy Centre was built to house technically advanced boilers to serve the growing number of new builds in the area of homes and businesses. It is unique because of the tall standing tower known as the 'optic cloak' which looks amazing at night!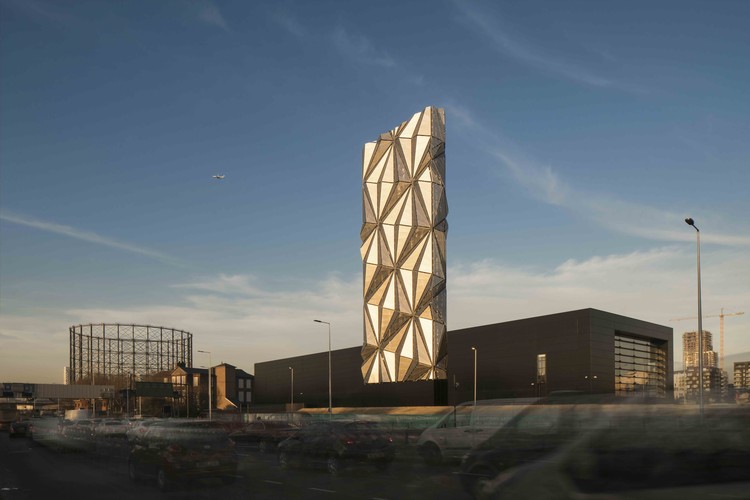 Queensferry Crossing Bridge,Scotland.
The Queensferry road bridge across the Firth of Forth is the longest three tower, cable stayed bridge in the world connecting Edinburgh and Fife. It's certainly impressive because the shire scale of the bridge and designers claim that it will last 150 years with little maintenance.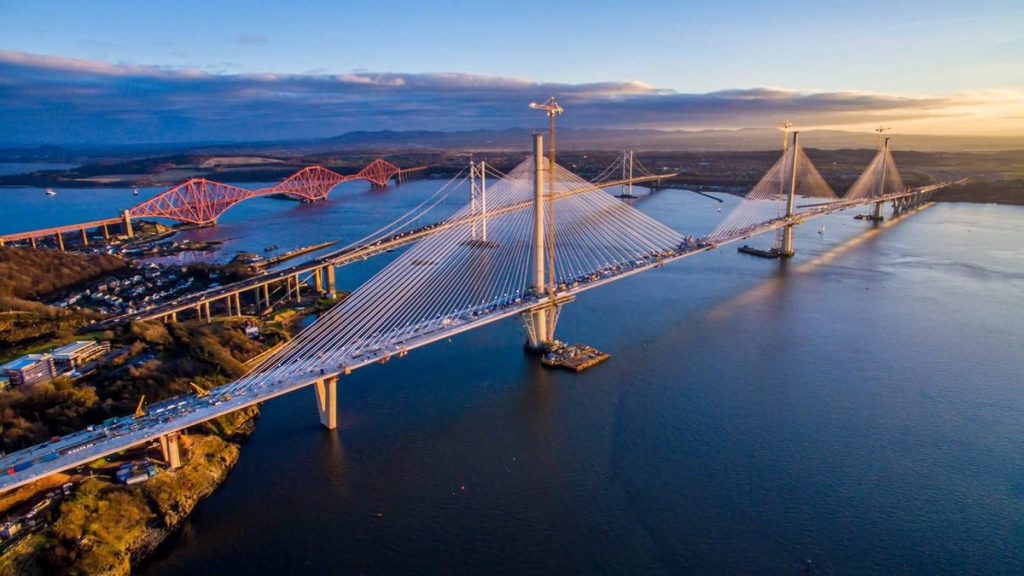 Ordsall Chord Railway Bridge – Manchester
It's the worlds first asymmetrical railway bridge, connecting Manchester railway stations having a significant impact on connecting Manchester stations and the wider economy. Over 4000 tonnes of steel was constructed and welded with steel ribbon effects making it fairly impressive for a railway bridge!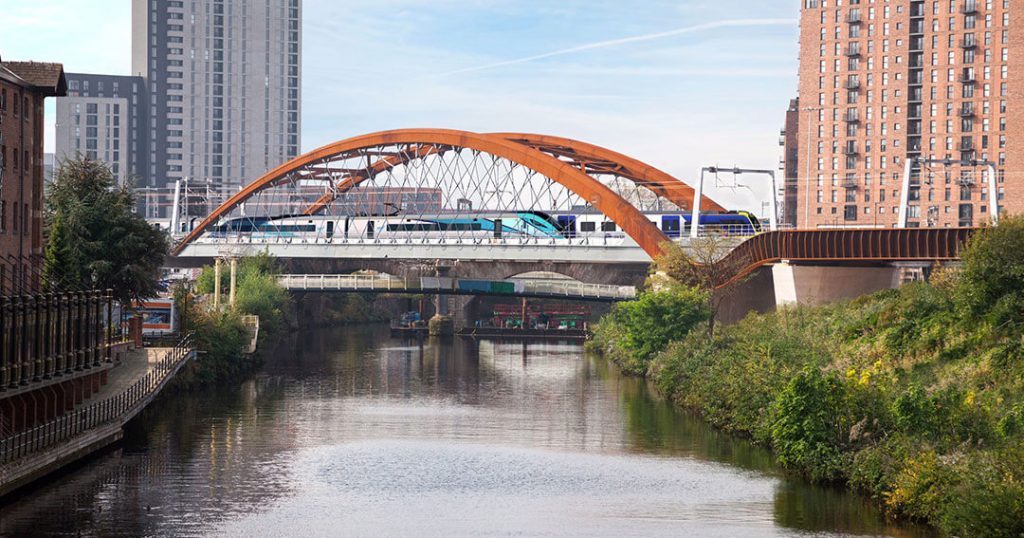 The Diamond Engineering building, Sheffield.
The new undergraduate building for engineering students in University of Sheffield named 'The Diamond' for obvious reasons. The unique design of the building was only made possible using steel due to it's tensile strength and lightweight.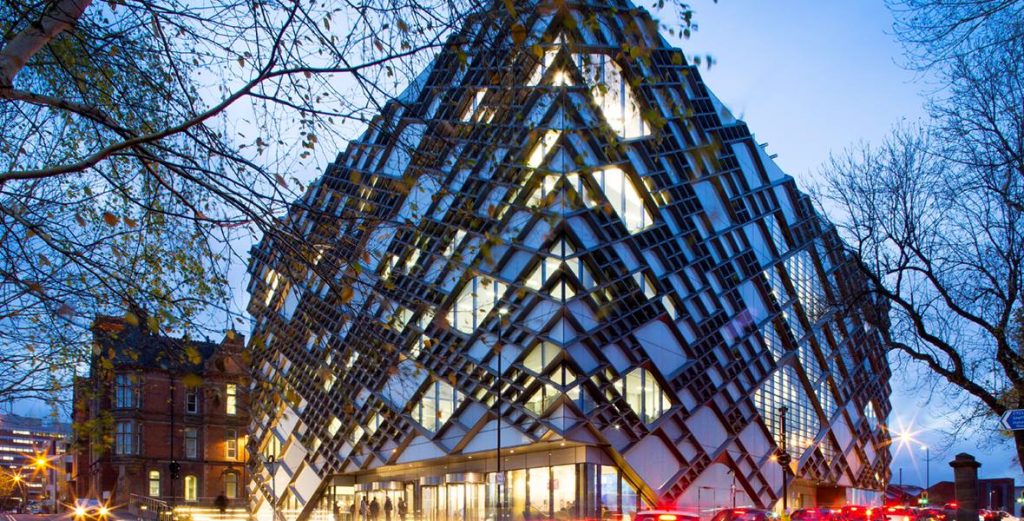 If you have any questions or enquiries about Structural Steel or any of the other services we offer then get in touch with us.


Enquiry@walkereng.co.uk

or 01695 555 600
If you like this article then you should definitely have a read of The Benefits of Steel Framed Construction or even What is the solution for the skills gap in the engineering industry?