This week we had a catch-up with Lee, our Quality Manager. We wanted to find out more about him and his role at Walker Engineering. Lee is based in the production office and workshop, operating closely with Engineer's and the production manager daily.
 What is your professional background?
I originated in the oil and gas industry, fitting valves and pipework to high pressure acid tanks for off shore oil rigs. I was approached by the general manager of the company who I worked for at the time and was asked if I was interested in being involved in the quality management team, I accepted the offer and went along with it.
The company started to close some of its branches due to the decline of the industry and unfortunately our workshop was one of them being closed, so I moved on to a new company working in the rail industry as a quality assurance manager/engineer. At this point, I began to gain a lot of vital knowledge in relation to quality management.
Why did you decide to be a quality manager?
The reality of it is, I originally didn't want a career in quality I was just being passed from pillar to post within my career search, but when I was given an opportunity to join the ever-growing requirement for quality representatives I took the leap and low and behold here I am.
What are the most challenging parts of your job?
The most challenging parts so far are keeping up to date with current legislation but despite that the hardest thing I have ever had to do is to try and get the workforce to buy in to the idea of quality and taking ownership for their own work.
Why does ensuring quality matter to you?
After all is said and done, if I went to buy a new car from one of the leading retailers and there was runs in the paintwork, missed welds or it didn't run right I wouldn't be happy with that. From my point of view, the same effort of attention to detail and quality should go into all products that are being supplied to our customers.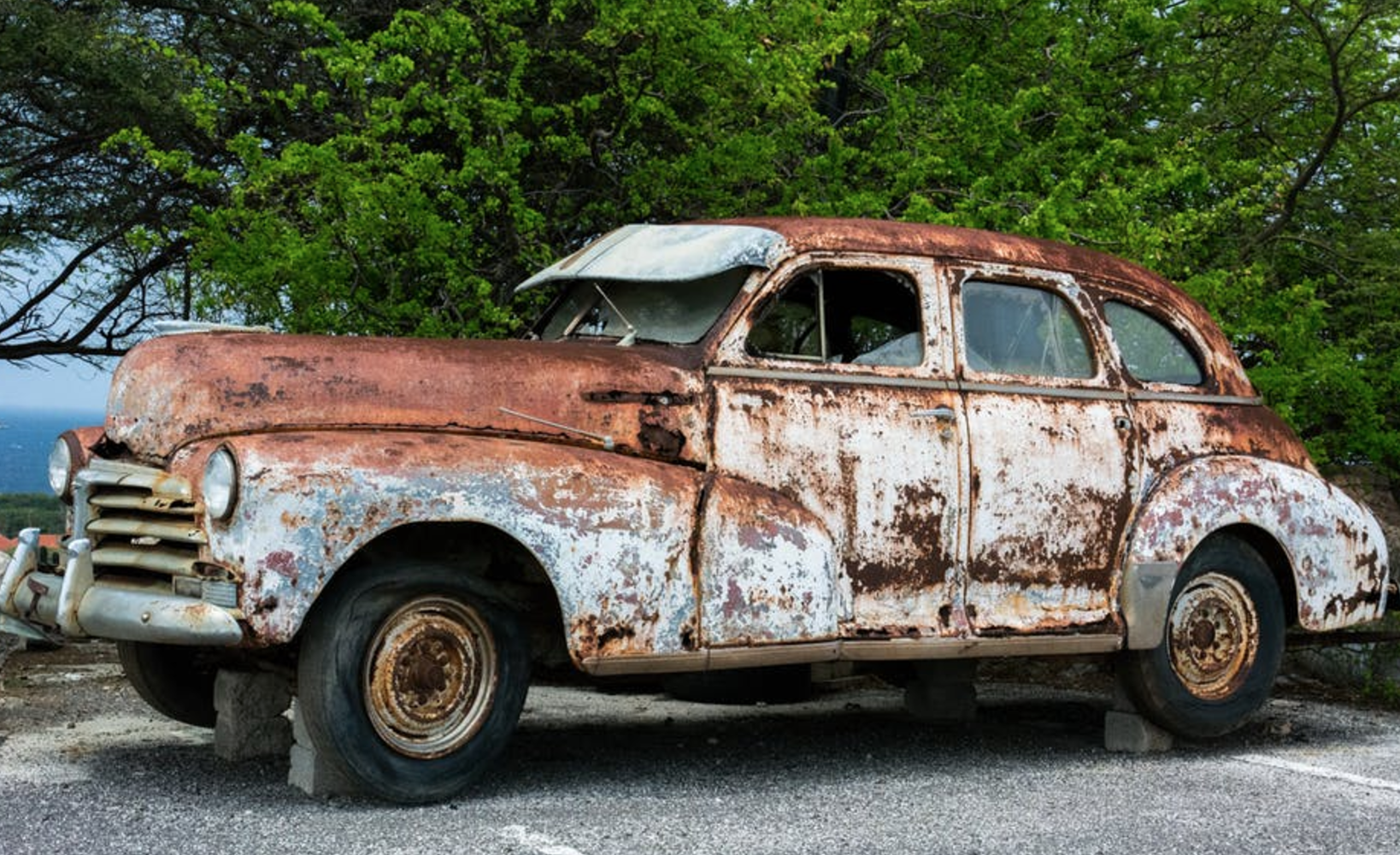 What does your daily schedule consist of?
My daily routine is to check on the quality of peoples work and if it isn't done to a high specification I will give my constructive feedback to the operator. This feedback is sometimes constructive criticism but often, if the quality of the work is to a high specification, I will give positive feedback to the operator.
I will also monitor the processes that are in place as these can change as the company grows and I will amend them as necessary.
What do you do in your free time?
Any free time that I have, I spend with my 3 beautiful children going out to Southport or Blackpool for the day and having regular trips to the local parks!
If you've enjoyed this then you may like our article on 'What the solution is to the skills gap in the engineering industry' or even, 'Advice from our Engineer's on achieving a successful project outcome.'