Chemical storage and distribution is challenging at the best of times, but when pipework and tanks need vital maintenance or modification to increase capacity and output then it can become difficult to do efficiently.
We asked one of our project engineer's Ryan to share some of his wisdom from working with a number of our clients and this is his best practice tips!
Pipework produced to exact specifications
The environment of which pipework needs fitting can often be difficult requiring complex positioning and routing.  By having pipework detailed before fabrication and installation by an expert project engineer ensures that every possibility has been considered and the most effective and efficient route has been chosen. This takes a more efficient approach to chemical storage and distribution.

Strong Relationship with Project Engineer
It is key that as the client you have a strong line of communication with the project engineer who is responsible for designing and detailing the pipework. This ongoing communication will ensure that little issues are ironed out and will ensure that the installation of pipework goes according to plan preventing delays meaning production is not interrupted.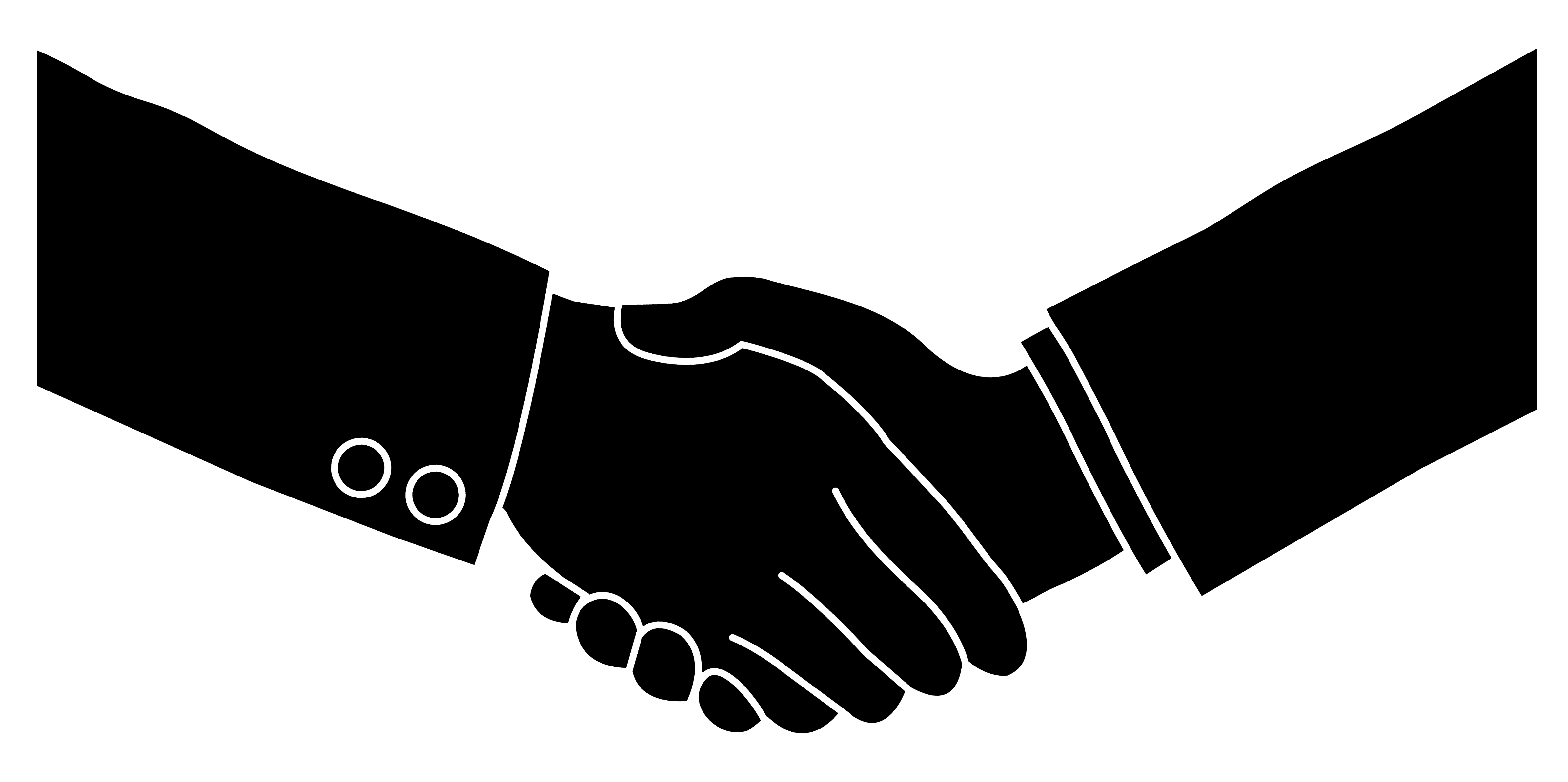 Working around production
Finding an appropriate window to conduct installations, significant maintenance and modifications can be difficult since the last thing you want to do is have to interrupt production. Therefore, it is key that you work with a team who are flexible when they can work.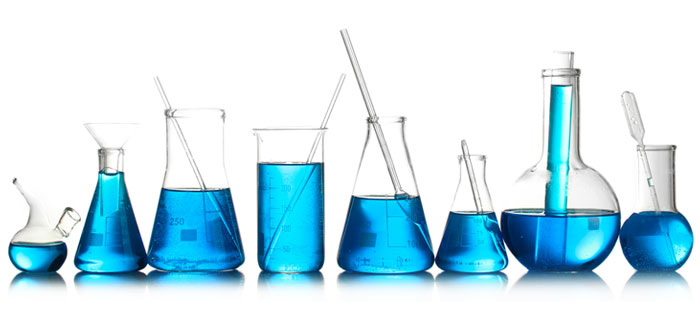 It is key that these 3 factors are considered when commissioning any pipework maintenance, installation and modifications, in order for it to be as efficient as possible.
If you would like to speak to Ryan about any requirements you may have then get in touch. 
If you enjoyed reading this, then you may like: