For this week's reading roundup we have put together some of the best news snippets and insights from across the Construction, Engineering, Chemical and Manufacturing industries.

The rise of digital construction and what it means for the future
Digital Construction at first glance seems like a concept which is an option, one which you can take and slightly increase the efficiency of your operations or one which you can leave and do just as well. Construction News focus and Microsoft carried out a case study which revealed that 'Digital Enablement ' is necessary since by 2020, 35% of the workforce will be millennial and 24% will be from Generation Z meaning almost 59% will be digital natives. Which makes you question, is digital transformation really an option?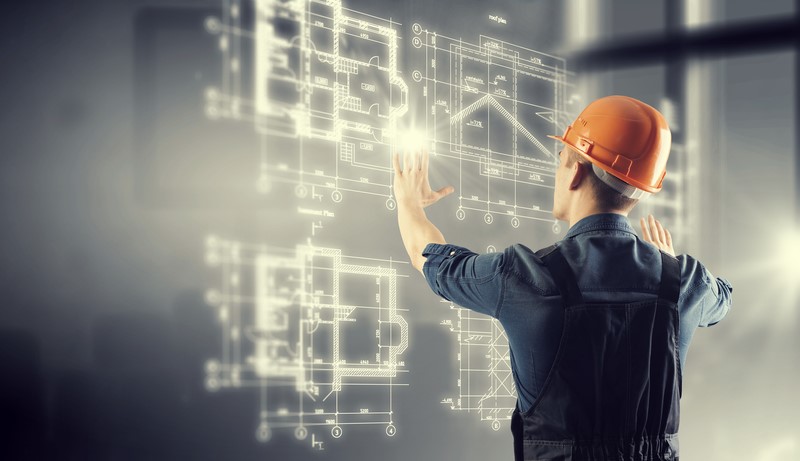 We believe that it is not just going to be in the Construction industry these digital transformations are going to happen. They will be relevant and required across industries which have workers spending time in the week away from Head Office.
Visit Construction News to read more of this fascinating study.
Chemical Industry looking to source more renewable energy sources
The European Chemical Industry Council has signed a Memorandum of Understanding to collaborate on the RE-Source Platform. The RE-Source platform is a group of stakeholders representing clean energy buyers and suppliers.
This move makes it easier for chemical companies to acquire cleaner energy, Marco Mensink, Cefic Director General said: "Industry will need massive amounts of renewable energy in the future.
More renewable energy will be sources through onsite generation and power purchasing agreements.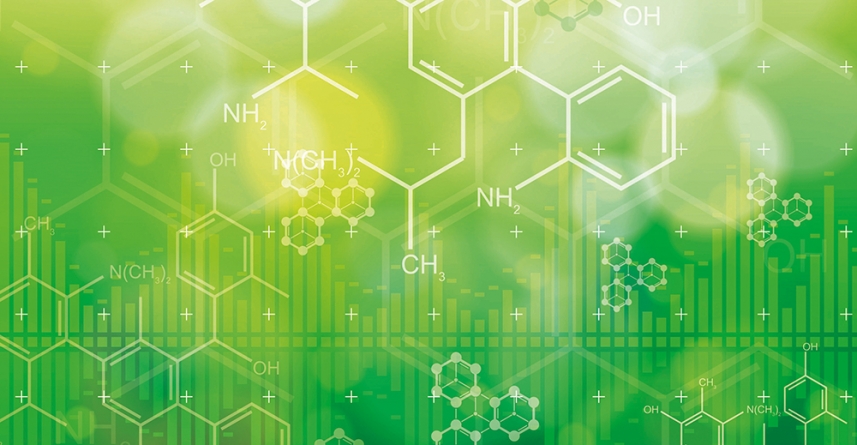 For the full article, please visit Chemical Industry Journal.
The importance of having a comprehensive maintenance plan, especially if it's an international plant
This is something we can tell you a lot about at Walker Engineering. The article discusses the importance of having a comprehensive plan for your maintenance contractor which is operating oversees. But we believe that you should ensure that your maintenance plan is as detailed as possible, since the article revealed that According to Efficient Planet, a badly maintained ten-year-old plant can cost more to maintain than a properly maintained 25-year-old facility. This highlights the importance of taking maintenance seriously, and not letting it built up due to restricted budgets.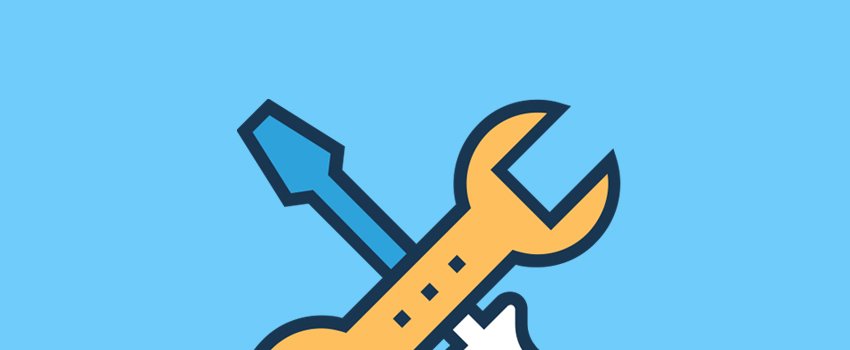 For the full and detailed article visit The Engineer.
If you enjoyed this then you may also like, Why Algae is not a viable fuel source for the future or Advice from our engineers on ensuring a successful project outcome.