There are great technological innovations currently happening around us in the engineering industry, but it is often difficult to tell which one's are fads and which ones are going to be driving real change in the industry.
In this article, we hope to assist you in discovering which changes and trends you need to be acting on now.
Automation and Connectivity
The increase in automation is happening across all industries and at quite a rapid pace allowing for complex engineering problems to be solved. This is going to shift the roles of project engineers in the future, who will be describing issues to automation software , the software will then produce the solution and 'creative' design to.  This technology is not going to takeover the industry over night, but awareness and due consideration must be given since it is the direction in which the industry is going.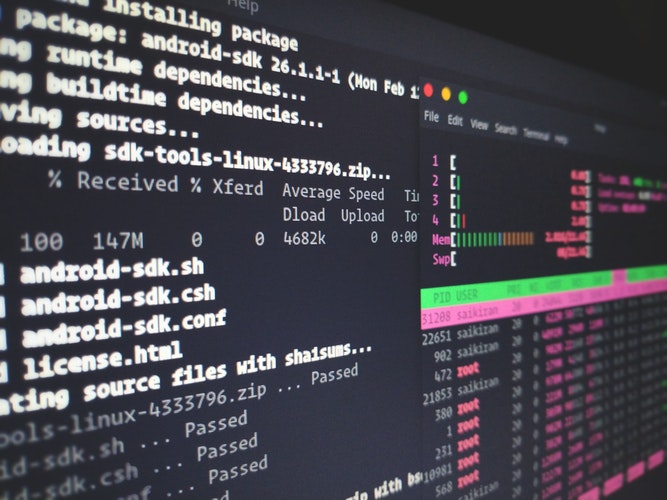 3D printing
3D printing will have the biggest impact on small engineering, instead of holding stocks of products organisations will simply hold designs which can printed on demand. Furthermore, with the advancements of 3D printing it will allow for prototypes of projects to be printed before they are fabricated, allowing for instant troubleshooting ensuring that it meets the design specification.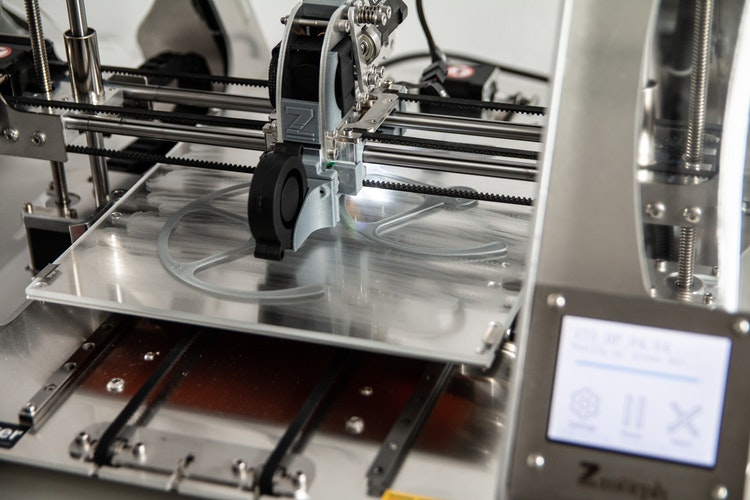 Virtual Reality
It has been common place for clients to be provided with a 3D CAD visualisation of a design before fabrication and construction. However, a project can now truly be experienced and engaged with before it is even built through virtual reality.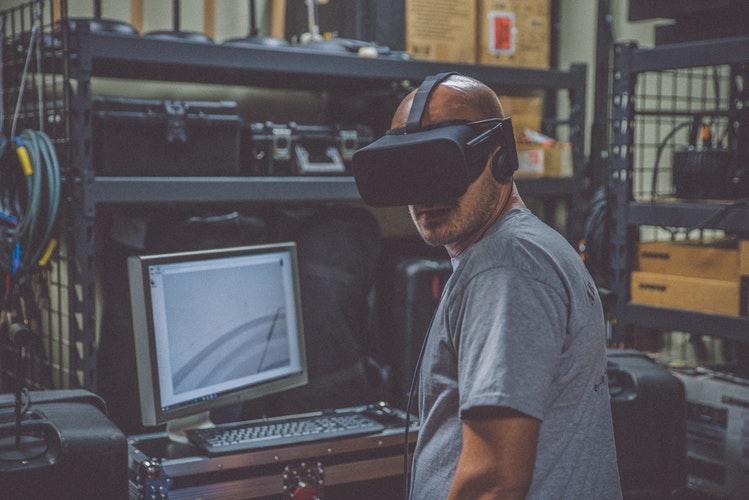 These are innovations which are going to take time to become more common in the industry, however it is important to keep an eye on them!
If you enjoyed this article then it's well worth checking out: