There are great technological innovations currently happening around us in the engineering industry, but it is often difficult to tell which ones are fads and which ones are going to be driving real change in the industry.
Engineering is constantly evolving and the ever-changing landscape is influencing key decisions and practices within the sector. As engineers, we have a curiosity as to how things work and operate, driving the engineering field forward to explore new ideas and solutions to keep the engineering sector always thinking ahead of curve.
Within the engineering industry, technological innovations are helping to reshape the way we operate and are driving real change in the industry. Based on the proceedings of The Global Summit on the future of Mechanical Engineering, a report was released that stated, 
"Mechanical engineers are at the forefront of developing new technology for farming, transportation, environmental remediation, safety, food production, housing, security, water resources and healthcare".
Walker Engineering invests in new practices and technology to ensure we can deliver for clients across all sectors.
After the Covid19 pandemic, we collectively shifted our behaviour to thinking digitally led and engineers worked to quickly develop ways to thrive in the industry, creating new technologies, and practices that companies could embed in their projects to meet demand and quality standards.
CAD/CAM in engineering
Computer-aided design and computer-aided manufacturing aren't new, however, the application has shifted over the last couple of years due to advancements in tech. While CAD is used to create designs and CAM is the control of machine tools in the manufacturing of parts, this software has allowed engineers to perform their roles over the years. Today, CAD is also being used for additive manufacturing, generative design, digital twinning and more – and thanks to cloud technology, engineers can create and deliver their work from anywhere. 
As CAD/CAM advances in its capabilities, multiple disciplines are working to create a single standard that allows for a more seamless data transfer between a variety of platforms and programs. If this is successful, mechanical engineers should be encouraged to learn the new technology to apply in the future. 
Green engineering
Green engineering refers to the design and use of processes in a way that reduces pollution, promotes sustainability and minimises risk to human health and the environment without sacrificing economic viability and efficiency. As climate change is addressed, mechanical engineering and the materials used are placed under the spotlight and receive greater scrutiny. 
To move forward into the future positively, the engineering industry should embrace green engineering technologies, protect natural resources or develop reusable ones, decrease and manage the amount of energy used and consider the waste in manufacturing. 
3D printing
3D printing, also known as additive manufacturing, will have one of the biggest impacts on engineering over the next couple of years. Instead of holding stocks of products, organisations will simply hold designs which can be printed on demand. 
Furthermore, the advancements in 3D printing it will allow for prototypes of projects to be printed before they are fabricated, allowing for instant troubleshooting and ensuring that it meets the design specification.
Mechanical engineers have designed objects for 3D printing that have made vast improvements to a number of sectors, mainly in healthcare, with prosthetic limbs, artwork for the blind and edible objects being manufactured.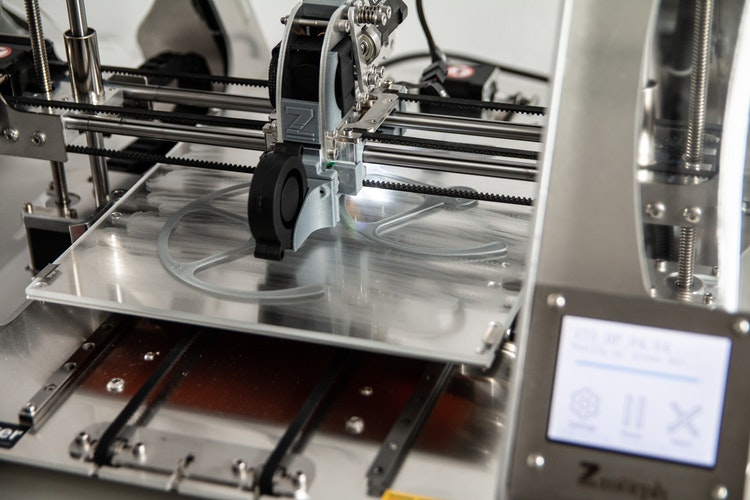 Artificial Intelligence in engineering
Artificial intelligence (AI) is inevitable and likely to reshape the engineering world over the coming years whereby machines simulate human behaviour. Artificial intelligence has already begun to increase its footprint within engineering software and is already making moves to aid autonomous systems and processes, including vehicles and drones as well as robots involved in manufacturing in factories and warehouses. 
Virtual Reality
It has been commonplace for clients to be provided with a 3D CAD visualisation of a design before fabrication and construction. However, a project can now truly be experienced and engaged with before it is even built through virtual reality. This enables engineers to view their project in 3D and gain a greater understanding of how it works, as well as spotting any flaws or risks before implementation. Observing a design team to observe their project within a safe environment is key to the success of a final project and allows changes to be made where required, saving both time and money.
These are innovations which are going to take time to become more common in the industry, however, it is important to keep looking forward to ensure we can react to change.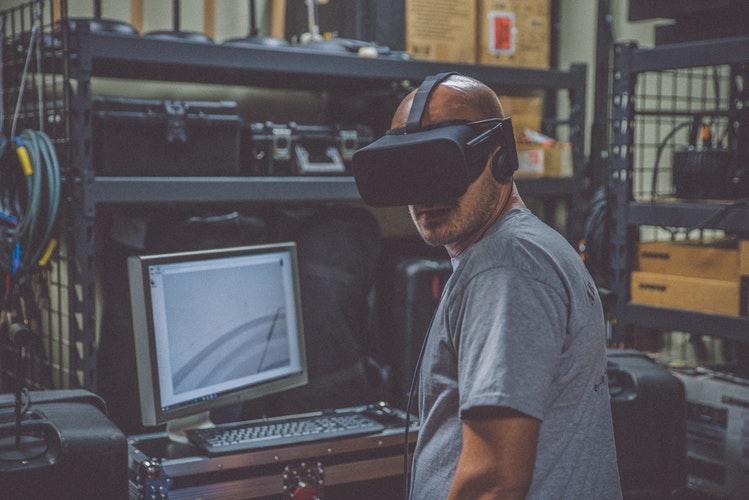 If you enjoyed this article then it's well worth checking out: